Prepare
I

Respond

I

Recover
Disaster Training and Resource Coordination for Health Facilities

PRepare
We will help you create and implement an incident command system so your team knows how to respond in an active emergency and can qualify to receive funding.

Respond
Our network of health care partnerships can help you get what you need when you need it most.

recover
Don't let a disaster derail you. We can show you how to regain stability and get back to business quikcly in the aftermath of an emergency.
Don't Wait Until It's Too Late
If the Covid pandemic taught us anything, it's that we can expect the unexpected. Disasters and emergencies can catch us off-guard, forcing health care facilities to close unexpectedly and leaving patients without the life-saving care they need. Would you and your team know what to do in the event of:
Ice/freezing
Natural Disaster
Viral Outbreak
Power Outage
Mass Casualty Event
Loss of Water
Do not wait until something happens. Join the coalition now and have peace of mind that when the unexpected happens, you will be ready.
(That you probably dread)
We have years of experience requesting funding from the local and federal government. We can help you apply for grants, register with TEMA, search for funding opportunities, and help you pass your CMS survey.
When disaster strikes, the efficiency of communication is vital. We will advocate for your facility by connecting you with life-saving resources. The Executive Director and Board are always here for you in times of need.
Truthfully, horrible things happen every day. We are not afraid to get in the middle of a mess and find a way out. When you need to help locate family members in a tragedy, coordinate with the Red Cross or the FBI, or facilitate an evacuation, we will be there to help.
We believe that you should feel supported and prepared in the event of a crisis. That is why we have built a network of local resources that can stand with you in the most trying times. In the last 10 years, MSEPC has:
Convened local subject matter experts to address healthcare facility issues
Obtained necessary resources during events – potable water, non-potable water, equipment, medical supplies
Issued alerts and notifications related to mass casualty events
Provided onboarding and training for patient tracking and bed availability software
Worked with local agencies to assist in family information and potential reunification during large events
Communicated with local response agencies to ensure healthcare facilities are supported during events
Operated with an active board that includes local representation
Helped facilitate grant opportunities
Managed the distribution and transfer of the Covid vaccine
Secured a federal team for Baptist Memorial to help with clinical support
Coordinated mandated Covid testing in long-term facilities
Simply click the button below to fill out the form and add your facility to the MSEPC.
Once you've filled out the form, you'll receive a welcome email to guide you through next steps and describe more about the services we provide.
Take advantage of all that the coalition membership has to offer by joining our monthly meetings, participating in our annual exercises, or setting up a time to meet with a representative to schedule a risk assessment.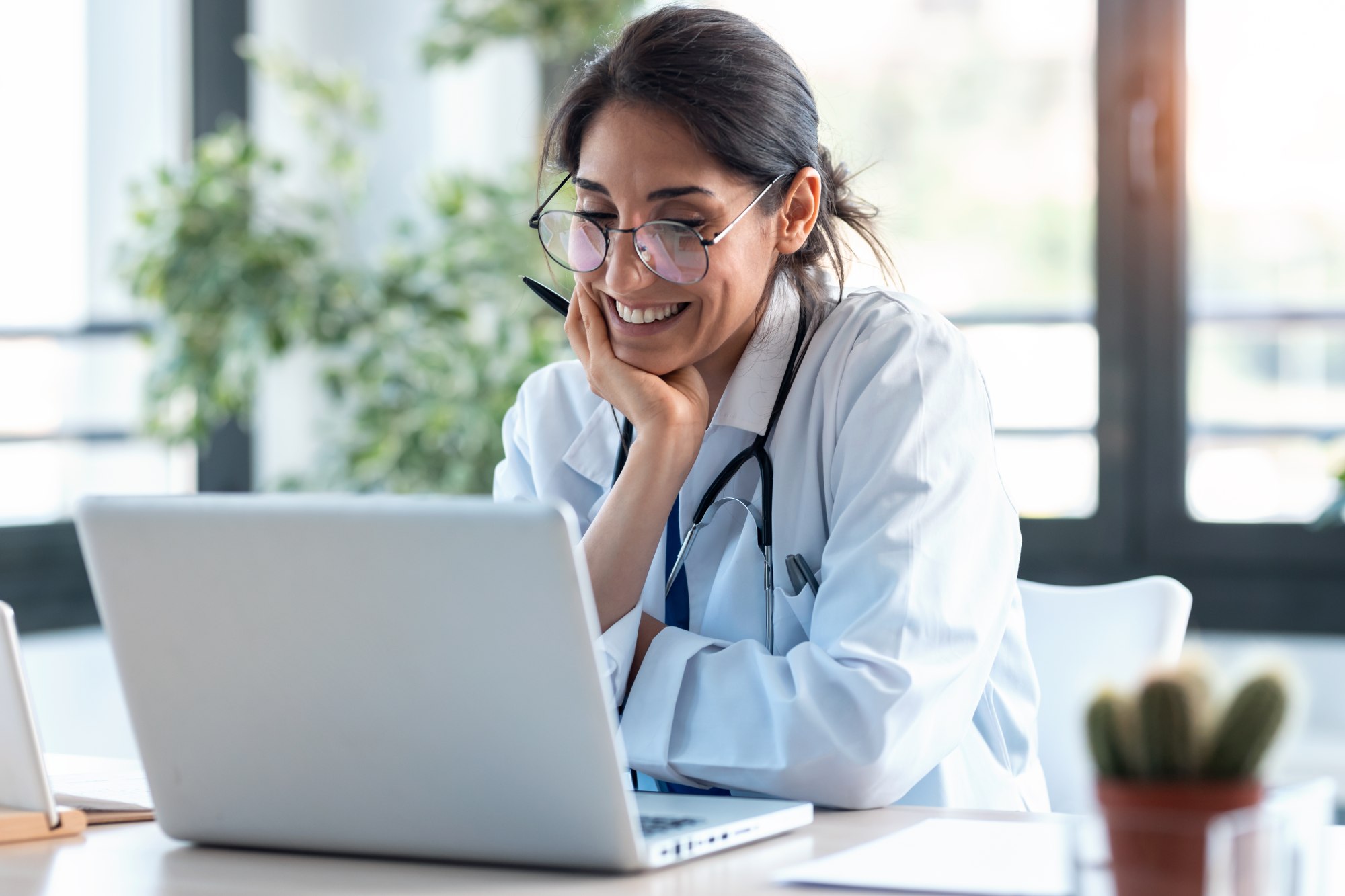 Join the coalition now and have peace of mind that when the unexpected happens, you will be ready.